Pitch's marketing system keeps output high and quality consistent
After founding task juggernaut Wunderlist, Christian Reber is back with Pitch, making presentation creation more collaborative. Notion, its pick for project management, proves especially helpful for the marketing team.
1
Making sense of the information maelstrom
Foolproof, a UK-based global digital design company, more than doubled in size during the pandemic — from 100 to 250 people — while also switching to remote work. Old ways of sharing information, like dropping by a coworker's desk, fell by the wayside. And information scattered across tools like email, Box, Confluence, and Miro became siloed.
Experience Design Director Philip Morton took the lead in overhauling Foolproof's knowledge management. After comparing a bunch of options, he landed on Notion and began building a company-wide wiki, centralizing information and tearing down information silos.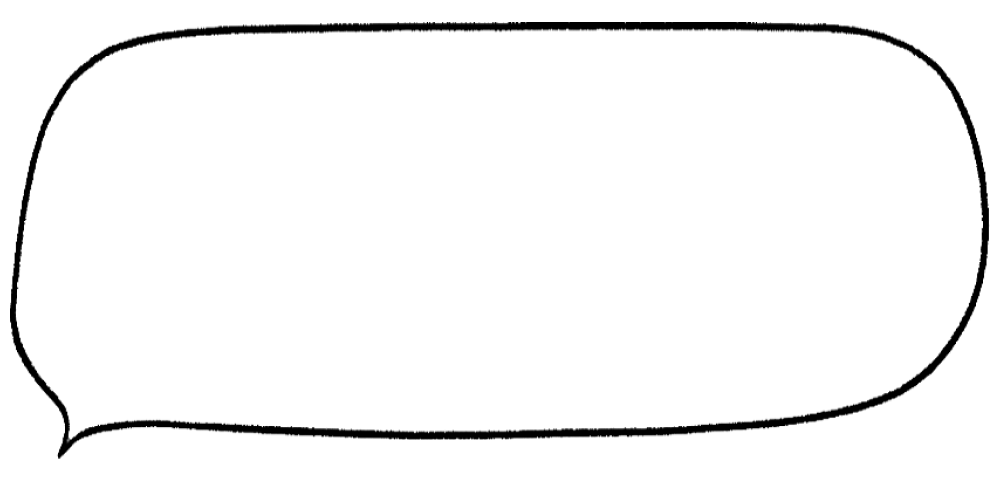 2
A roadmap that connects all teams
Updates to projects happen at light speed. And if they're not tracked and communicated out to the broader team, disorganization sets in even quicker. That's why Pitch uses linked databases in Notion for cross-functional transparency between departments, giving every team a view into the status of current projects.
All tasks are tracked in Pitch's company-wide roadmap. Then this same database is added to every team's homepage in Notion, filtered to show only their tasks. If an update is made to a task one place, it's immediately changed everywhere else — making for a living, breathing project management system that gives everyone focus and transparency at the same time.
"The earlier we create the connective tissue, the better we can coordinate," says Sr. Marketing Manager Kate Donahue.
3
A toolbox that keeps a growing team on brand
To bring marketing requests to life and ensure they remain on brand, everyone on the Pitch team needs the correct tools for the job — the same assets, guidelines, messaging, and design systems. So the marketing team centralizes its resources in Notion, where all these essential tools are easily accessible and up to date. People don't have to reference past projects or find stakeholders in order to make progress, and those time savings compound.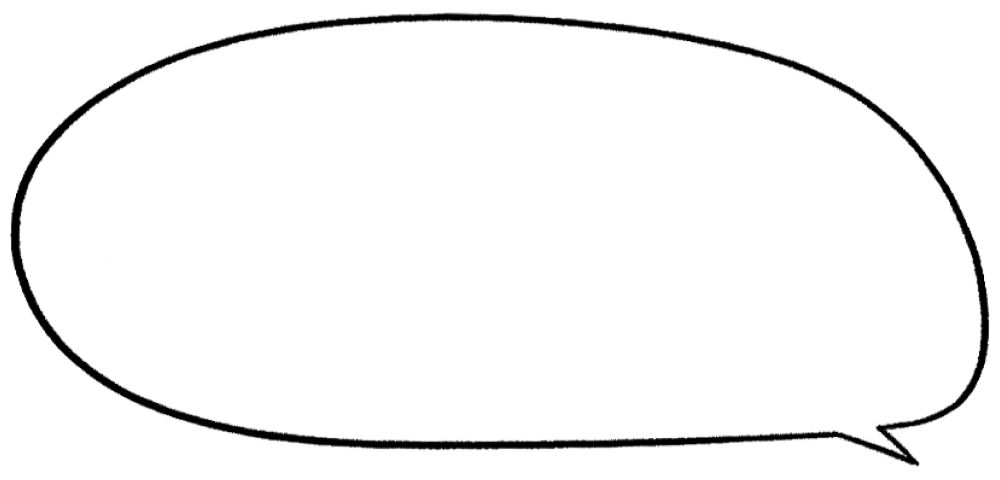 4
Clearer handoffs with remote teammates
Kate's brand team is based in Berlin but includes remote employees who live all over the country. Under the status quo, remote team members might lose creative context, leading to rounds of fruitless revision. Instead, Notion has helped sharpen communication to a fine point.
"It's always clear what's on anyone's plate, the scope of the project, or deadlines," says Kate. "And it helps remote teams tell us exactly how much capacity they have so we don't get stuck."
Custom documentation in Notion helps Pitch collaborate with the broader team no matter where they're located to arrive at a polished product faster.
Get started with your own marketing system
Notion is free to try and works across many devices.
How other teams use Notion